How is a legal marriage between same sex partners considered by the Hong Kong Immigration Department?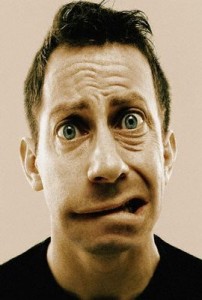 QUESTION
I am a Hong Kong permanent resident but not currently living in the HKSAR. 
I am considering re-locating to Hong Kong and would like to bring my husband with me.
We are a same-sex married couple.  We have a Civil-Partnership from Manchester, UK, granted in October 2012 and were also married in New York, USA in June of  2013.
Would it be possible for me to sponsor my husband as my dependent in Hong Kong? 
My husband is a British citizen.  Would it be possible to gain entitlement for my husband to work?
Thank you in advance for your help.
More Stuff You may Find Useful or Interesting
The reality for same sex partner visa applicants in Hong Kong
Hong Kong employment and same sex partner visas – a joint application strategy
10 Must Have resources for a same sex partner visa application in Hong Kong
Understanding the procedure for a same sex partner Hong Kong visa application
Can the employer sponsoring a gay partner's employment visa application assist in any way in a visa application for an accompanying life partner?
| | |
| --- | --- |
| | |
| PODCAST ANSWER | |

Visit the original source and full text: Hong Kong Visa Geeza