Warning
: preg_match_all(): Compilation failed: invalid range in character class at offset 119 in
/home/chinaexp/public_html/wp-content/plugins/membership/membershipincludes/classes/membershippublic.php
on line
848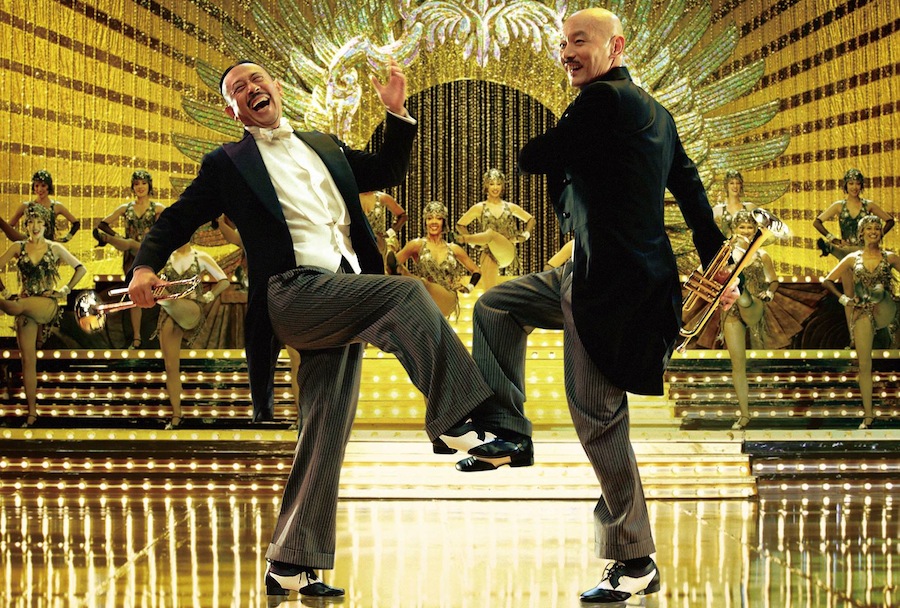 Actor, director, and screenwriter, Jiang Wen's highly anticipated new film, Gone With the Bullets' slated theatrical release has been shortly delayed over last-minute censorship issues.  
The sequel to 2010's box office smash Let the Bullets Fly, has already earned USD 19.5 million in pre-ordered tickets. It is expected to be the highest grossing film of the year, surpassing Transformers: Age of Extinction, which raked in a whopping USD 300 million during the summer.
Some of adjustments in the film had to do with the use of prostitutes and some words related to social issues of the time. It is unclear about what these sensitive subjects might be, or whether or not these are integral to the plot of the film. The release date has been changed from the December 8 to the 18th in order to adjust the film to the standards of the Film Bureau.
The film's director Jiang Wen, is no stranger to the pains of censorship, as he was banned from filmmaking for seven years following the release of Devils on the Doorstep (2000), a black comedy set in the last years of the Second Sino-Japanese War.
Photo: www.filmsmash.com

Visit the original source and full text: the Beijinger Blog