Warning
: preg_match_all(): Compilation failed: invalid range in character class at offset 119 in
/home/chinaexp/public_html/wp-content/plugins/membership/membershipincludes/classes/membershippublic.php
on line
848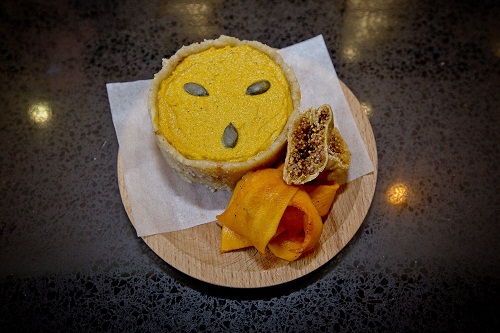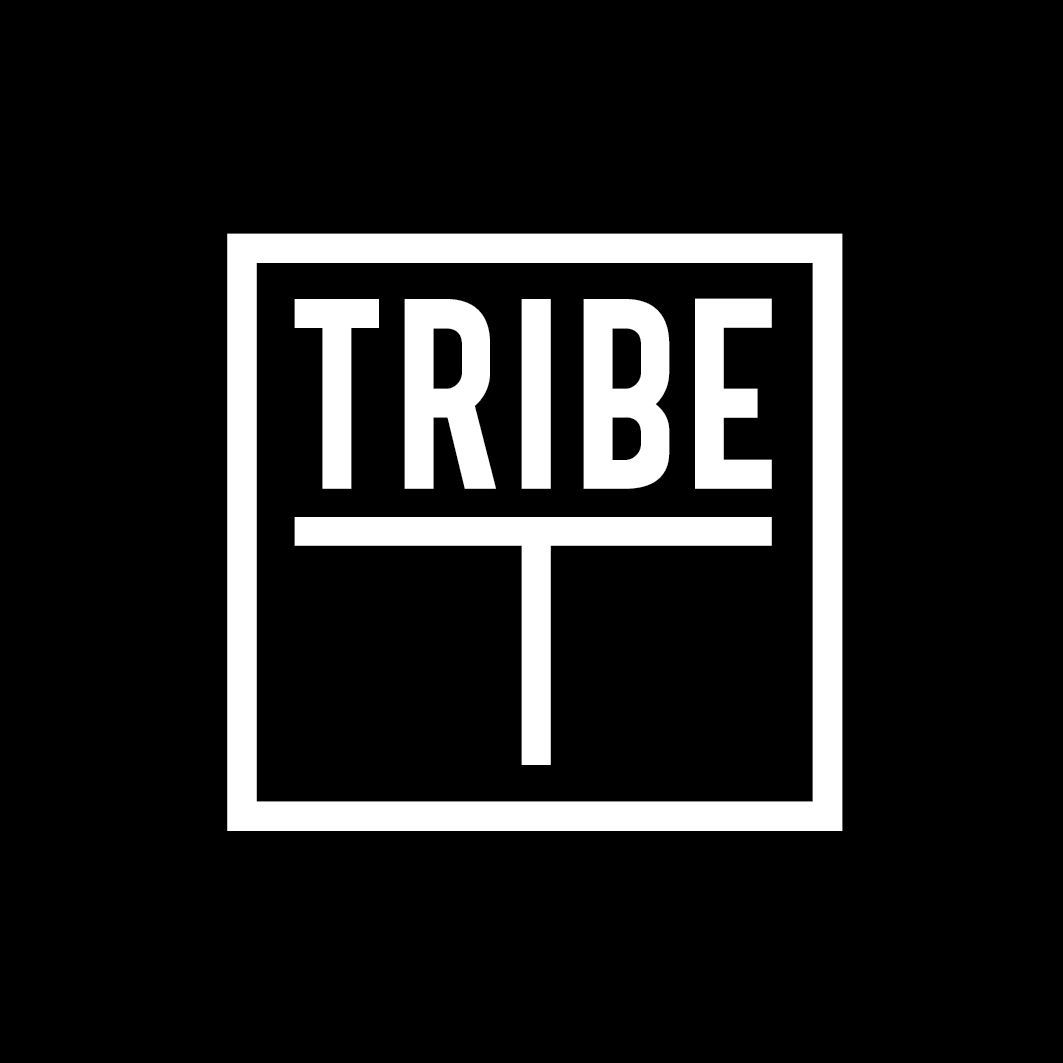 This blog series is sponsored by Tribe Organic  Restaurant, Beijing's newest option for fresh, healthy,      organic and vegetarian-friendly dining. 
Moderation can't work without a bit of indulgence. At least that's Brandon Trowbridge's biggest tip for those looking to become healthy eaters.  
"People have cravings. And the best way to stick to a plan, if you're trying to be healthy, is not to fight the cravings. Instead, give into them in the best way you can," says Trowbridge, the chef at Tribe (a restaurant on Gongti Donglu known for its leafy greens and creatively healthy sweets and beverages). He equates overly rigorous diets with quitting smoking cold turkey, and points to a lack of flexibility as the key reason why many of us relapse back to unhealthy habits. 
"If you're trying to kick the sugar habit, and you're going to give in a little bit, then you should try to do it in the healthiest way possible," Trowbridge says, adding that such an outlook couldn't be more apt during this time of year. "With the holiday season coming up, it's hard to imagine you'll be away from all the sweets. At that point I would try to find a way to give yourself comfort foods without killing all the nutrition in them."

To that end, Trowbridge has readied a healthy pumpkin pie for today's post. Unlike most sugar-rife, calorie-infused pies, this light desert's filling is comprised of raw pumpkin in order to retain 100 percent of the squash plant's beta-carotene (an anti-oxidant that boosts the immune system and can help prevent cancer, along with cashews, which also have cancer fighting properties, along with magnesium for bone strength and several other nutrients. The crust eschews fatty or preservative-filled ingredients, and is instead held together with crushed figs. 
Trowbridge says the pie is quite easy to prepare, but only with the proper hardware. "The most important thing, when you're working with raw food recipes, is too have a good blender. For the best possible filling, you want to really puree the pumpkin."
The chef also stresses the necessity of a quality food processor for this dish. He adds that a dehydrator can be used to help form the crust before the filling is added, but this is optional. Once these appliances are on hand, it will be easy to ready the pie, but without them Trowbridge warns that it will be an arduous task, especially if one were to use a sub-par blender.He adds: "The fillings are so thick that they will burn out the motor on your machine if you use a blender that's not good."
Trowbridge says proper blenders, food processors, and dehydrators can be purchased online at the given links. 
Ingredients: 
A: For the marinated pumpkin
2 cups pumpkin
1/3 cup raw honey 
1tsp cinnamon
1tsp vanilla extract
1/4tsp salt
B: For the crust
1/2 cup shredded coconut
2 cups almond flour
2tbsp raw honey 
5 figs or dried dates 
1tsp vanilla extract
1tsp salt
C: For the filling
The marinated pumpkin (liquid discarded)
1 1/4 cups raw cashews, soaked for 6-8 hours
4 figs
1/2 cup carrot juice
1tsp ground nutmeg
1tsp cinnamon
1tsp fresh ginger
1tbsp honey
3tbsp coconut oil
1/4tsp vanilla extract
1tsp salt
Instructions: 
A: For the marinated pumpkin
1. Peel, seed and slice pumpkin in thin strips using a knife or mandoline slicer. 
2. In a small bowl, add the pumpkin and remaining ingredients, toss well. 
3. Cover with plastic wrap and place in the refrigerator for the 10-12 hours.
B: For the crust
1. In a food processor, combine all ingredients. 
2. Blend until the mixture is light but holds together when pressed between your fingers. 
3. Press into desired pan. 
4. Place in the freezer until firm.
C: For the filling
1. Place all ingredients (except coconut oil) in a high speed blender. 
2. Once it is fully blended, slowly pour the coconut oil and blend.
3. When a smooth consistency forms, pour the filling into the crust shells (see "Instructions: A," above).  
4. Refrigerate or freeze 12 hours or until ready to serve.
Added tip: The chef recommends keeping this pie in a cool place. If the filling grows too hot it will lose its consistency and become a bit messy. 
Find out how to make nutrient-rich juices, click here to find out how to make cold pressed coffee, learn about kombucha here, and check out how to create cold and flu-fighting warm winter drinks here. 
About the author: A ravenous foodie and frequent tbj contributor, Kyle Mullin has been working as a freelance reporter in Beijing since 2011.
Photos: Uni You

Visit the original source and full text: the Beijinger Blog