Warning
: preg_match_all(): Compilation failed: invalid range in character class at offset 119 in
/home/chinaexp/public_html/wp-content/plugins/membership/membershipincludes/classes/membershippublic.php
on line
848
If you are interested in the current state of the music industry in China and abroad, make sure to check out Dong Dong Festival's lineup of panel discussions. These industry professionals will be analyzing everything from festivals and touring, to ways of developing your musical career in the digital age. Prepare to get schooled by some big names currently working to advance the presence of China's musical talents at home and abroad. All talks will be held at Meridian Space between 10am-7pm on Friday.
 
China Export: Meet the People who Take Chinese Talents Across Borders
Meet up and learn from some of the people responsible for spreading the gospel of Chinese music. These important figures plan tours and festivals in Europe and America and have plenty of knowledge to share about the ins and outs of promoting and planning these international musical events. The speakers will include Michael Von Plon (Miro China- Switzerland), Eric de Fontenay (manager of Second Hand Rose for North America, co-founder of Music Dish), Yuyang (MIDI School, MIDI Productions), and Pierre A Blanc (Kaiguan Culture).
 
Crowd Management Approaches by Paleo Festival (Switzerland) & MIDI Festival (China)
Join Pascal Viot (welcoming and security manager at Paléo Festival) and Shanwei (MIDI Productions) as they talk about effective practices in crowd management. Both of these speakers are responsible for creating and facilitating a festival grounds that work with the audience, allowing for a comfortable experience for as many people as possible. From our experiences at many a festival, this is not always an easy task. Inflate the prices of hot dogs or bottled water by one kuai too many and all hell breaks loose. As the presence and popularity of these large scale festivals continue to grow around China, the importance of creating an efficient system filled with the appropriate waste facilities and concessions for the space provided is essential.
 
Meet Fifi Rong
Sino trip hop chanteuse Fifi Rong is one of the bigger acts to be featured at this year's Dong Dong festival. Meet her at Meridian Space as she divulges about her career and maybe imparts some wisdom and advice regarding the secrets of her success. She is a rare example of an independent artist developing an equally substantial fan-base in the East and West.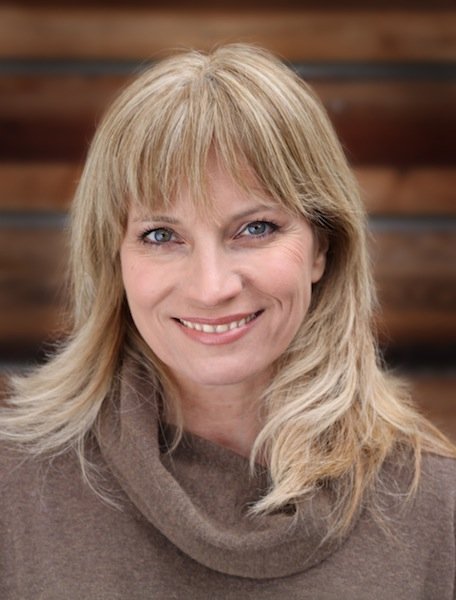 Career Day – Boosting Your Profession as an Indie Musician
Discover new ways to organize your professional life, increase your income, collaborate with others and get the most out of your network as an independent creative. This panel of speakers will be discussing some essential tools for promoting your craft and brand in the digital age. In this three hour workshop, Karen Abrahamsen will give an in depth analysis and instruction of contemporary methods of expanding your career and your art/business model, while maintaining a certain degree of artistic respectability and hopefully your sanity.
 
Digital Communication – Maximize Your Online Profile, Interaction and Output
Musicians aren't often the best at promoting themselves but it's becoming a fierce and competitive environment for the independent artist to maintain a certain web presence and to remotely develop a fan-base without the help of a savoy PR manager. Learn the skills in this talk headed by Torben Elk, an entrepreneur that specializes in personal branding, as he presents a strategy for developing an online presence and how you can get the most out interacting with your fans.
Photos: media.licdn.com, promoshin.co.uk, kulturskolerinordjylland.dk, www.lacote.ch

Visit the original source and full text: the Beijinger Blog