Warning
: preg_match_all(): Compilation failed: invalid range in character class at offset 119 in
/home/chinaexp/public_html/wp-content/plugins/membership/membershipincludes/classes/membershippublic.php
on line
848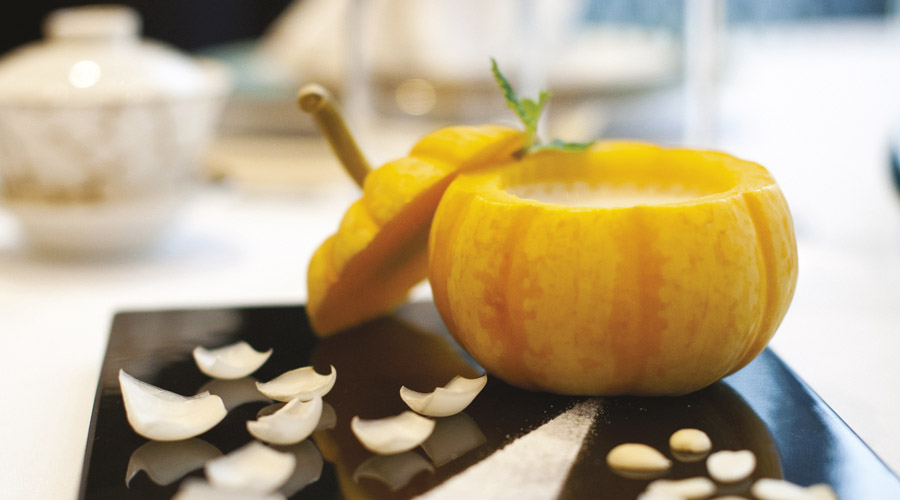 Say "white truffle" to most people and their first thought will be "expensive," probably followed by "Italian food." While it's true that the best white truffles are still to be found in a small region of Italy, their acclaim is now firmly worldwide, with a growing market in luxury-hungry countries like China. Aware that many Chinese customers are keen to try the tuberous delicacies, but are not so keen on shelling out for Italian; the chefs at Qi have endeavored to find a way to incorporate them into high-end Chinese dishes. So we watch as the chef reverentially shaves a truffle over a lightly battered fillet of grouper, served with a Cantonese-style dressing of blistered scallions. The lightly flavored fish works as a good complement for the truffle and although in the end I would rather take my truffle with buttered tagliatelle, this is nevertheless an admirable effort to bridge a culinary divide.
The rest of the menu will be familiar to anyone who has dined at a hotel Cantonese restaurant before, although there are standout dishes here too. The absolute highlight of the meal is a plate of gong bao-style shrimp (RMB 238), huge crystal-fleshed creatures coated in a sauce that is just on the right side of spicy, topped with a handful of toasted cashews instead of the usual peanuts. A playful nod to the standard practice of putting cashews in Cantonese restaurant versions of gong bao dishes in the West? Perhaps. An attempt to create luxury from an otherwise down-home dish (cashews are considerably more expensive that peanuts)? It wouldn't be the first time. Either way, their slight sweetness is an excellent foil for the seafood. 
More stories by this author here.
Email: [email protected]
Instagram: @gongbaobeijing
Twitter: @gongbaobeijing
Weibo: @宫保北京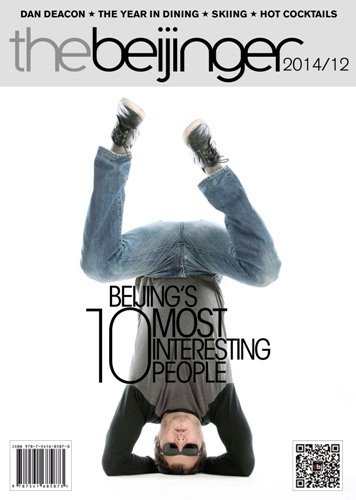 Photo: Courtesy of Ritz-Carlton Beijing financial Street

Visit the original source and full text: the Beijinger Blog