Warning
: preg_match_all(): Compilation failed: invalid range in character class at offset 119 in
/home/chinaexp/public_html/wp-content/plugins/membership/membershipincludes/classes/membershippublic.php
on line
848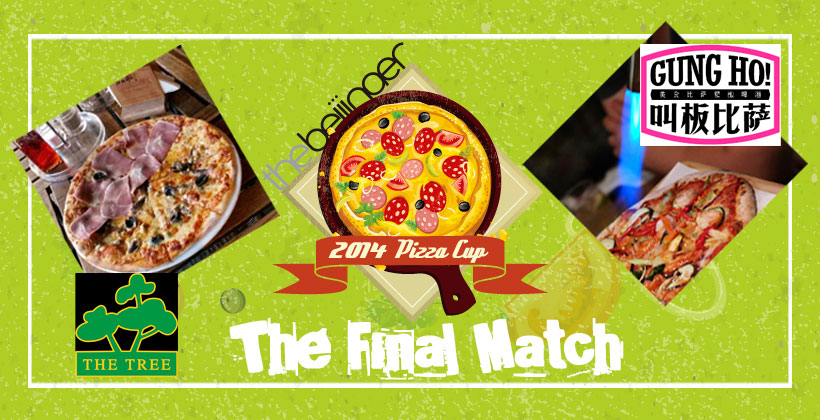 The Tree, one of Beijing's longest-running bars whose credentials have been built on its winning combination of wood-fired pizza and Belgian beers, faces off against our previous Pizza Cup runner-up, pizza maestros Gung Ho! in the final match of the 2014 Pizza Cup.
Gung Ho! booked their ticket into the Final Four with a victory over La Pizza in the tough Pizza Specialists division. With perhaps the most challenging route to the finals, Gung Ho! had previously rolled the dough over Domino's, Hutong Pizza, Pizza+, La Pizza, and finally The Rug.
Old-timer The Tree on the other hand blazed through the ranks in the Bars/Cafés classification, batting its competitors out of the park, plowing through Laker's, The Local, Bang! Bang! Pizza, Sugar Shack, and finally Mid-Range Restaurant champion Eatalia.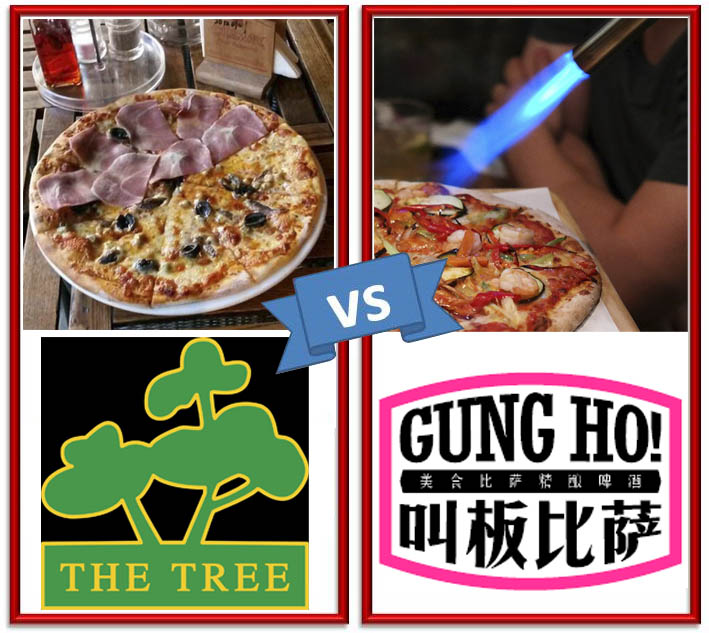 Eatalia and The Rug were the runners up and meet in the match to determine third place.
On its way through the Upscale Restaurants category, The Rug slipped past Kempinski's Via Roma, The Opposite House's Sureño, The Four Season's Mio and Kitchen Igosso.
Italian-owned Eatalia topped the Mid-Range Restaurants category, after victories over Abella Italian Restaurant, Scott's Family Restaurant, Vineyard Cafe and Alio Olio.
In the meantime, last round we asked you pizza lovers to tell us a bit about your preferences when eating pizza.
An unsurprising 34 percent of you preferred beer to accompany your pizza, followed by carbonated soft drinks (20 percent) and juice (12 percent).
Breaking down the beer category revealed a strong preference (37 percent) for craft beer to accompany your 'za. This signals a big market opportunity for brewers out there (or an enterprising pizza shop or two who wants to get into the beer-making trade).


So there you have it: The Tree and Gung Ho! are your finalists ... you have until Sunday night to make your choice. And for those of you who haven't tried one or both of these establishment, you've got the weekend to go for a pizza and a beer at one or both places and make a fair judgement for yourself.
Check out more on the paths these fine merchants took to the finals by downloading the full bracket below:
Images: the Beijinger

Visit the original source and full text: the Beijinger Blog