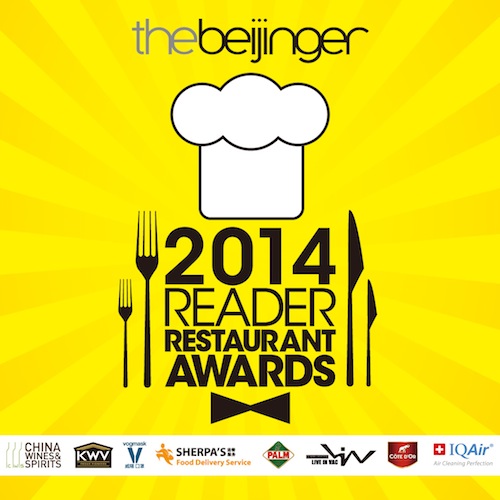 There are those times when we seek a certain atmospheric je ne sais quoi when we go for a meal, those times when the corner donkey burger joint just won't cut it. With faint wisps of romance still lingering in the air post-February 14, we want to know where you think provides the best atmosphere for wooing the lady or man of your affection.
One of the many categories in this year's Reader Restaurant Awards is Best for a Romantic Meal. So, dear readers, use those Valentine's Day memories fresh in your mind and cast your vote to tell us where you love to dine.
Last year in this cateogry, the winners were:
BEST FOR A ROMANTIC DINNER
TRB (Temple Restaurant Beijing)
Outstanding
Capital M
Maison Boulud
With Maison Boulud out of the picture now and a couple of new options (Opera Bombana and Brian McKenna @ The Courtyard) on the scene, will last year's winners be displaced?
The contenders for this year are:
Brasserie Flo
Brian McKenna @ The Courtyard
Cafe de la Poste
Capital M
Mercante
Mosto
Opera Bombana
Susu
TRB (Temple Restaurant Beijing)
Where do you woo your sweetheart? If you're ready to place your votes, click here.
Photo: True Run Media

Visit the original source and full text: the Beijinger Blog