Warning
: preg_match_all(): Compilation failed: invalid range in character class at offset 119 in
/home/chinaexp/public_html/wp-content/plugins/membership/membershipincludes/classes/membershippublic.php
on line
848
The newest branch of the Suzuki Kitchen empire lies on a cobblestone street just north of the maddest rushes of Dashilan hidden behind a wall of golden mesh paneling. During opening hours, one panel swings inward, revealing a stone pathway stretching through a sea of pebbles. The only thing missing from this would-be Zen garden is the trickle of running water. 

Inside this elegant and ethereal space, the kitchen churns out surprisingly hearty, down-to-earth Japanese food. No delicate slivers of raw fish here – instead, Suzuki Kitchen specializes in steaming bowls of rice topped with meat and tofu and large plates of dark brown Japanese-style curry. Also popular are the personal hotpots (RMB 50), small black cauldrons holding specials like the "miso taste" chicken atop shallow wooden fire-boxes.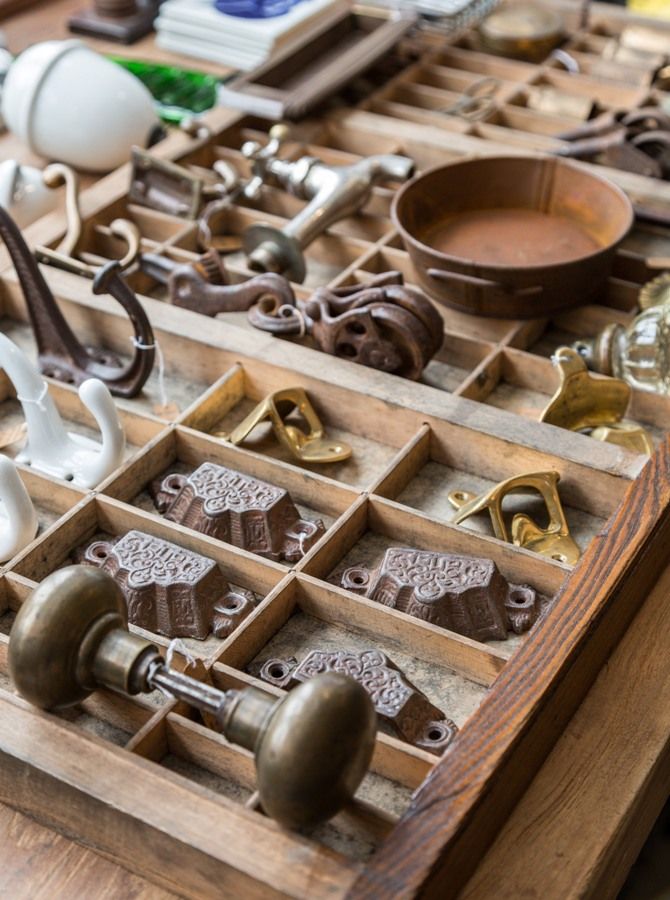 Less delicately, salad bowls (RMB 38) are massive birdbaths filled with tuna, egg, tomato, cucumber, and greens, all drenched in a creamy dressing. The tofu don (RMB 25) – rice topped with tofu, eggs, and a cluster of dried seaweed – is a contender for comfort food greatness. Steamy, salty, and savory, it could easily replace ramen as the go-to one-bowl dinner for lazy nights in if it came in a just-add-water version. 
RELATED: The Way on Lucky Street
The standout dishes come from the list of teppan, sizzling iron plates of grilled chicken, beef, and pork. The shougayaki (RMB 42), curls of fatty gingered pork belly, comes with sides of creamy mashed potatoes and a pile of thinly sliced lettuce, all of which end up soaking in the flavorful pork fat.
The drink list features pomelo (柚子酒) and plum wine (酸梅汤). Over ice, both become refreshing and light, sweet without the sickening syrup of convenience store plum wine (RMB 35, add RMB 3 to add a booze-soaked plum).
Suzuki Kitchen
Wed-Mon 11.30am-3pm, 5.30pm-9.30pm. 10-14 Yangmeizhu Xiejie, Xicheng District (6313 5409)
西城区大栅栏杨梅竹斜街14-10

See more suggestions from our Alleyway Gourmet column here.
 
Photos: Mitchell Pe Masilun

Visit the original source and full text: the Beijinger Blog