Warning
: preg_match_all(): Compilation failed: invalid range in character class at offset 119 in
/home/chinaexp/public_html/wp-content/plugins/membership/membershipincludes/classes/membershippublic.php
on line
848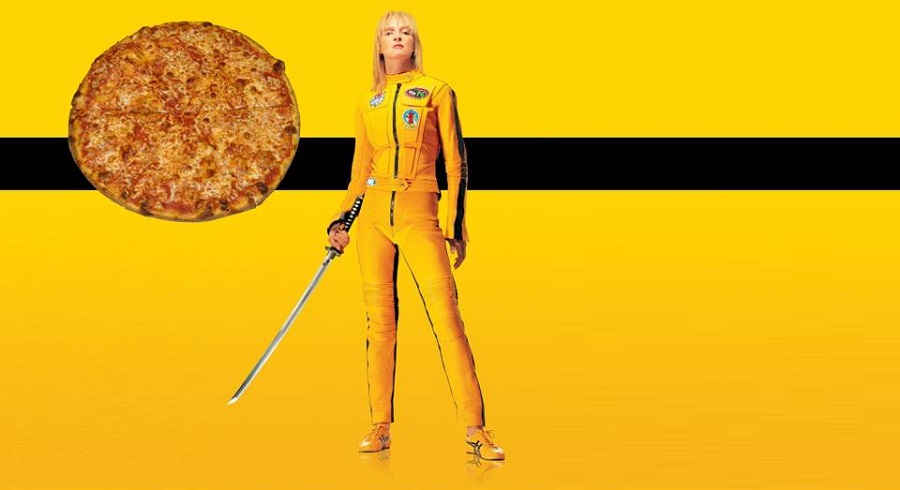 Now we're getting down to the upper crust: we've already narrowed the field to 32 and after a second week of clashing crusts, the field will be slashed to a mere 16 pizzerias tonight ... so you'd best be casting your ballots before your favorite slice gets sent packing.

Vote here in the 2014 Pizza Cup
We've taken a look at preliminary voting results in this round, and while we won't tip our hand as to the specifics, we can tell you that if voting patterns hold there's going to be some major upsets in some races, while in others the voting is so close that literally a handful of votes could tip the balance.
For those of you not religiously obsessed with our blog, we've given you a preview of more than a dozen pizza joints over the past two weeks and we aim to bring you more.
You can always follow all the 2014 Pizza Cup action on our blog here, and for those too lazy to click on that link, here's a few highlights of the series to date:
Deep Dish Your Thing? Then a Trip To Wangjing's Yummy Box is in Order
Behind the Scenes with Gung Ho!'s New Revamped Menu
In the mean time, follow along with your wallpaper sized chart below ...

Visit the original source and full text: the Beijinger Blog