Warning
: preg_match_all(): Compilation failed: invalid range in character class at offset 119 in
/home/chinaexp/public_html/wp-content/plugins/membership/membershipincludes/classes/membershippublic.php
on line
848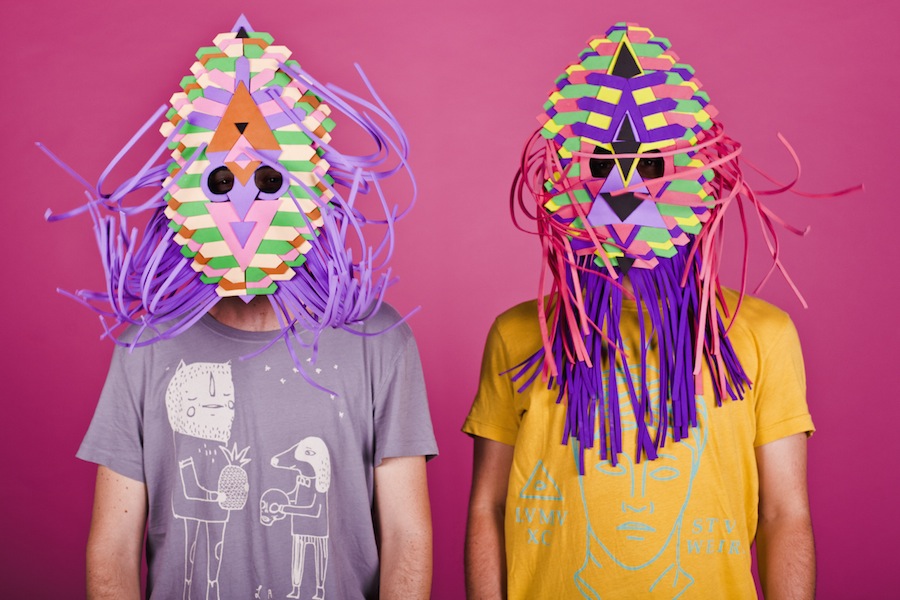 While this weekend will be nowhere near as insane as the Halloween freak fest we all just experienced, it will still be action packed with these choice events exploding throughout the city.
It's hard to believe that Mado has been with us an entire year, but they are celebrating their anniversary this weekend (Nov 7 & 8) with two days of half off drink specials, prizes and live music. This should be big news for anybody interested in Absinthe and who wouldn't shy away from spending a couple days in deep congress with this malevolent green fairy. More information here. 
This month is Maovember, so get ready this weekend for some fun with facial hair. This is that weird time of year when facial hair is grown specifically for charity. I'm still not sure how dead cells growing from your face generates money for a good cause, but it seems to work splendidly. Join Home Plate BBQ, Jing A, and The Local for a day of furry celebration, filled with drunk bingo, egg shell races, and a mini quiz. Just think of it, finally a day made with just you burly men (or women) in mind. All proceeds will go to Orbis, an organization that preforms cataract surgery to restore vision to low income individuals in rural areas. More information is featured here on our events page and on Maovember.com.
Finally, join Dengue Dengue Dengue for some ayahuasca fueled electronic beats from Lima, Peru. This tropical bass duo, brought to you by Fake Music Media, will splash Migas, on November 7, with their vibrant and original form of electronic cumbia. Now don't be frightened by their psychedelic monster masks, as they are not practitioners of some sort of tribal cannibalism. This is purely an exciting evening of genre blending new music happening this Friday. Grab those maracas and check it out or stream it above.
Photos: static.flavors.me, Courtesy of the organizers 

Visit the original source and full text: the Beijinger Blog