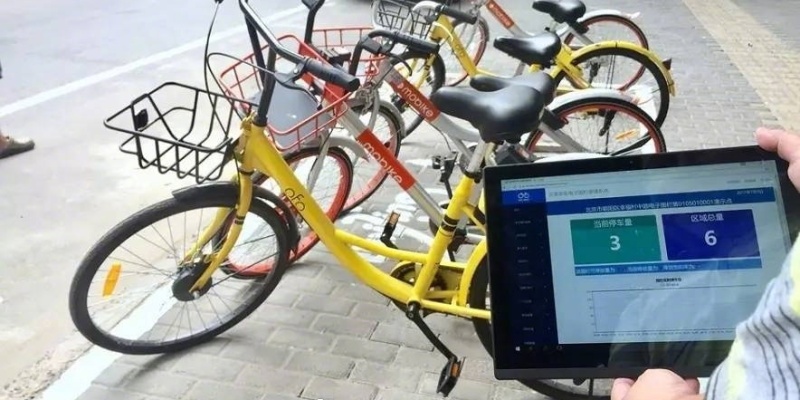 Beijing officially implemented a new plan to tame the city's oversaturation of share bikes by limiting their parking to designated zones that will be policed by an "electric fence." But, there's just one problem: no consequences exist for violators who fail to comply.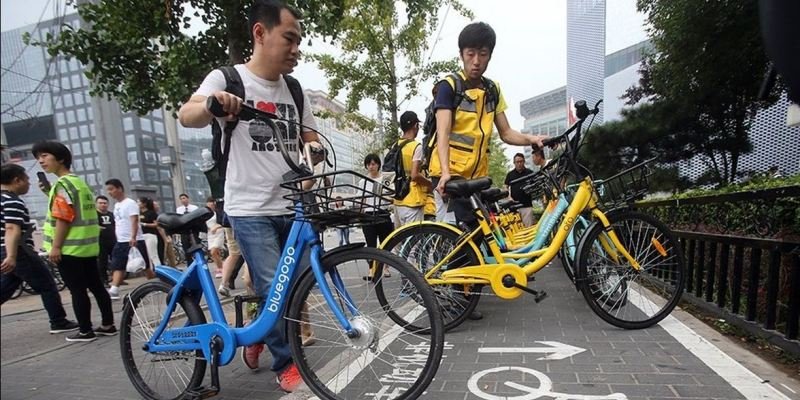 Last Tuesday saw the the capital officially roll out 37 specially-designated parking zones for some 3,700 share bikes in its Chongwenmen neighborhood after prohibiting their parking in other high-traffic areas.
Each designated parking zone is embedded with an electronic device that can sense the presence of a nearby share bike via its GPS tracker, the same sensor that allows users to find share bikes on their phone. With the number of bike-sharing companies in China continuing to grow (for most), the electric fence can be used with any share bike.
A Beijing News reporter demonstrated the effectiveness of the new share bike parking zones by parking an Ofo bicycle both inside and outside the mandated area. In both cases, the reporter was correctly notified as to whether or not he had parked correctly through the share bike's app, a service also available to users via text message.
READ: Massive Success of Sharebikes Causes Equally Massive Headaches
But even though the system can properly determine if users are parking their share bike in accordance with local regulations, it doesn't really care if they do or not. So although users stand to be rewarded with extra credits for abiding by the law, they will suffer no consequences for not doing so.
A member of Dongcheng's traffic association admitted that there are no ramifications for share bike users who park outside the designated zone at the present time.
Chongwenmen is a busy part of Beijing where residents use some 3,000 share bikes on a daily basis. If this test program is deemed to be successful, the electric fencing for share bike parking is expected to be implemented throughout Beijing.
READ: An End to Bike-Clogged Sidewalks? Shared Cycle Parking Spaces Pop Up in Chaoyang
Other Chinese news outlets aren't as impressed with the new program. China Daily visited a part of Sanlitun that had set up designated parking, only to find it mostly unused. And after having successfully parked, the China Daily reporter suggested that waiting for confirmation takes up an inconvenient amount of time.
This past spring, Beijing's Xicheng District was the first to ban shared cycle parking from some of its streets while Dongcheng followed by banning them from 600 public spaces. However, the introduction of electric fencing was met with resistance from city residents due to their "small size."
Bike sharing has been a boom industry in China with its expansion to the UK deemed a success as one of China's "New Four Great Inventions." And yet, share bikes have been a hassle for Beijing residents, taking up so much public space that pedestrians are forced to flee sidewalks in some areas, choosing to share the road with vehicular traffic. Besides overwhelming bus stations, share bikes have also been criticized for blocking pathways constructed for the visually-impaired as well as cluttering space at its famous landmarks.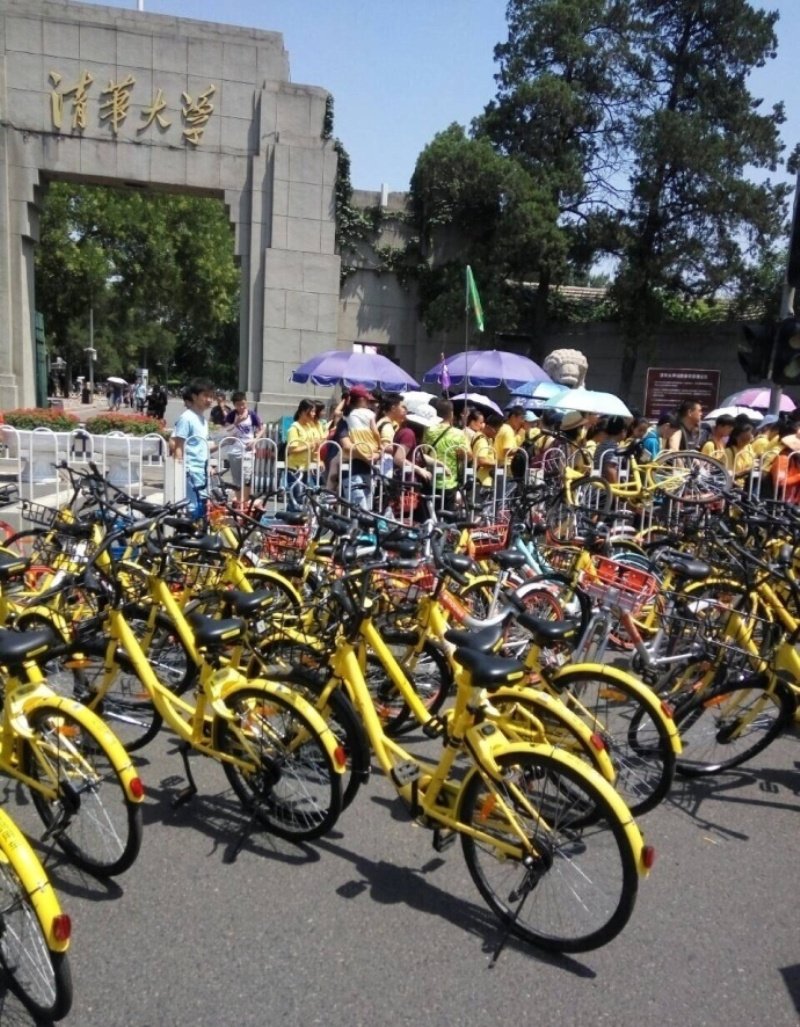 More stories from this author here.
Twitter: @Sinopath 

Visit the original source and full text: the Beijinger Blog