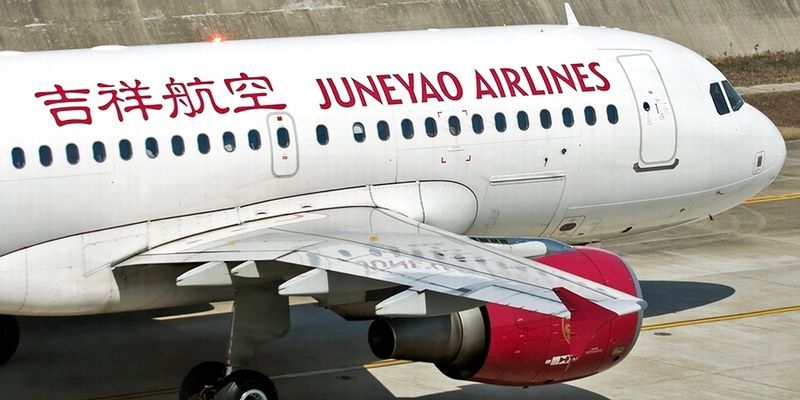 Security protocols at Beijing Capital International Airport are being questioned after a passenger was able to bypass all security checks and board a flight without a ticket on Sunday.
An airport representative confirmed to the Beijing Youth Report that a parent smuggled his or her child past security checkpoints and check-in registration yesterday, and was only discovered by the flight crew in the passenger cabin just before takeoff.
The extra passenger prompted the airport to undergo extra procedures, forcing all passengers to disembark and undergo security clearance for a second time while the plane underwent another security check.
As a result, Juneyao Airlines flight HO1252 from Beijing to Shanghai was delayed five hours, pushing back its scheduled departure of 6.55am until 11.59am.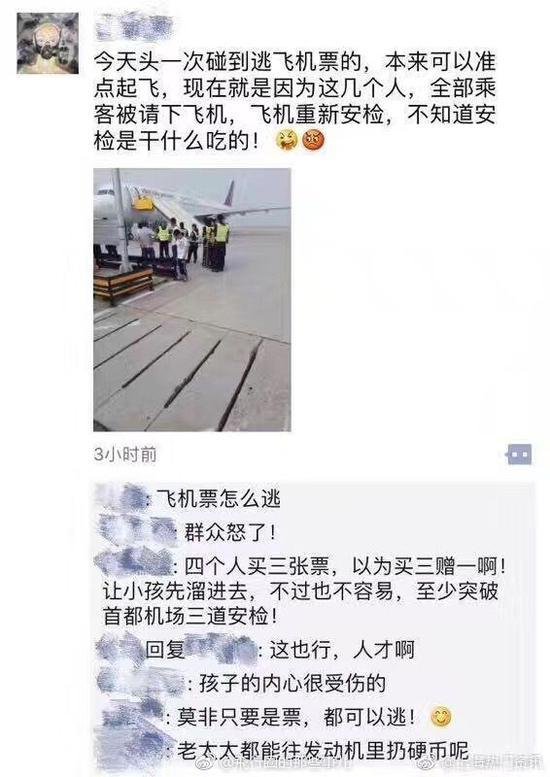 The incident was first publicized by a Weibo user on Sunday who said a family of four had only purchased seats for three. Other accounts described the family as consisting of five members.
Chinese netizens reacted to the story by criticizing airport for allowing this security breach to occur. "Just how was this person able to bypass both security and the check-in?" asked one person while another guessed, "Could it be that he is invisible?"
Last June, a 16-year-old stowaway from Sichuan named Xu secretly boarded a flight to Dubai from Shanghai because he heard beggars can earn upwards of USD 70,000 a month there. In 2003, two men possessing Turkish documents mysteriously fell onto a Chinese village after stowing away on an Air France flight bound for Shanghai.
Already plagued by frequent delays, passengers on Chinese airlines have to contend with a number of incidents that make air travel in China especially tedious.
In addition to poor weather, flights at Chinese airports have been delayed by flying lanterns, passengers opening emergency doors after specifically told not to do so, and even by a superstitious passenger throwing coins into an airline engine for "good luck."
More stories from this author here.
Twitter: @Sinopath 

Visit the original source and full text: the Beijinger Blog