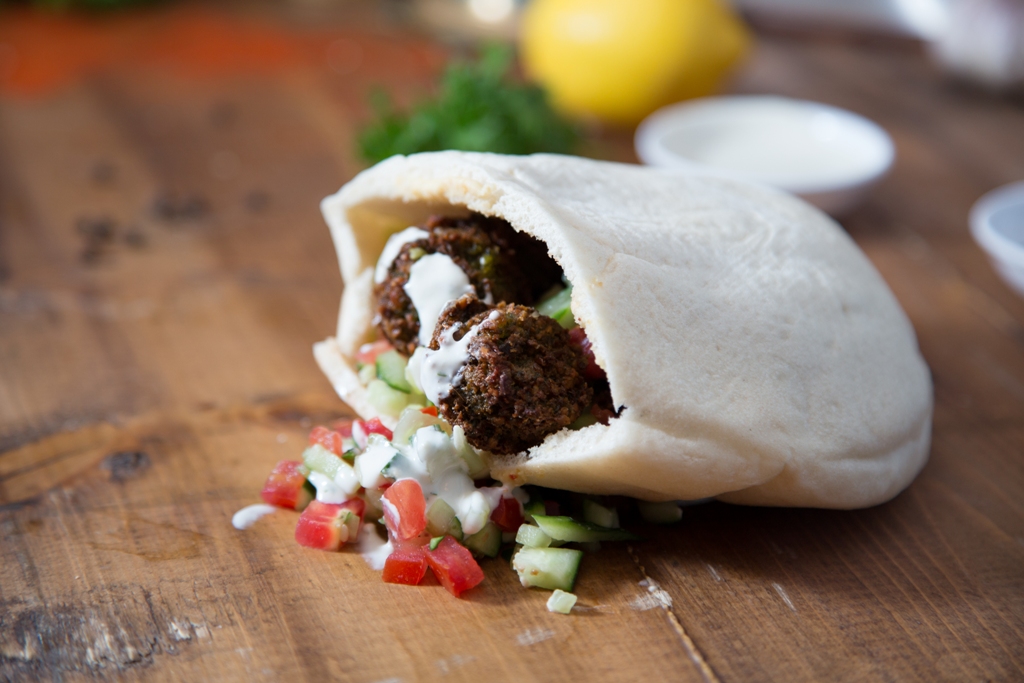 There are restaurants that have been around so long that they seem to be part of the very foundation of the Beijing foodie scene. Restaurants like Biteapitta, for example.
Starting out as a bakery and small restaurant in Nvren Jie in 2004, Biteapitta moved to its current location in Tongli Studios on Sanlitun Houjie in 2010. Having recently survived the bricking up of that strip (we'll save discussion of the legitimacy of the "Great Bricking" for another time, but suffice it to say we prefer looking out of the window onto flower beds over people making poor life choices at Pure Girl Bar), we thought we would revisit what it is that makes Biteapitta an enduring success.
What "it" is, of course, is simple Middle Eastern food, done well. Biteapitta is justifiably famous for their pita bread, into which all manner of delicious things are stuffed, most notably creamy hummus and knobbly homemade falafel. Said pita sandwiches are perfect for a grab and go lunch (and undeniably cheap, at less than RMB 40 each) but those in search of a more substantial meal have plenty to choose from too.
The chopped chicken shawarma (RMB 69), accompanied by your choice of two side dishes, is a shortcut to a nutritious, filling meal – choose the majadra rice (rice cooked with lentils and onions) and simple chopped vegetable salad to keep it as healthy as possible. And if you're really settling in for a long meal, the stuffed chicken (RMB 127 whole, RMB 90 half), oven baked on top of a laffa pita to catch the juices, is worth the 25-minute wait it requires.
In an interview with the Beijinger in early 2016, owner Avi Shabtai said that his hope for the future of Biteapitta is "to keep our existing clients satisfied while sharing our Middle Eastern experience with as many people as possible."
Well, 18 months on from that interview, and 13 years since Biteapitta first opened, we can safely say that we remain very satisfied existing clients.
This article first appeared in the July/August issue of the Beijinger.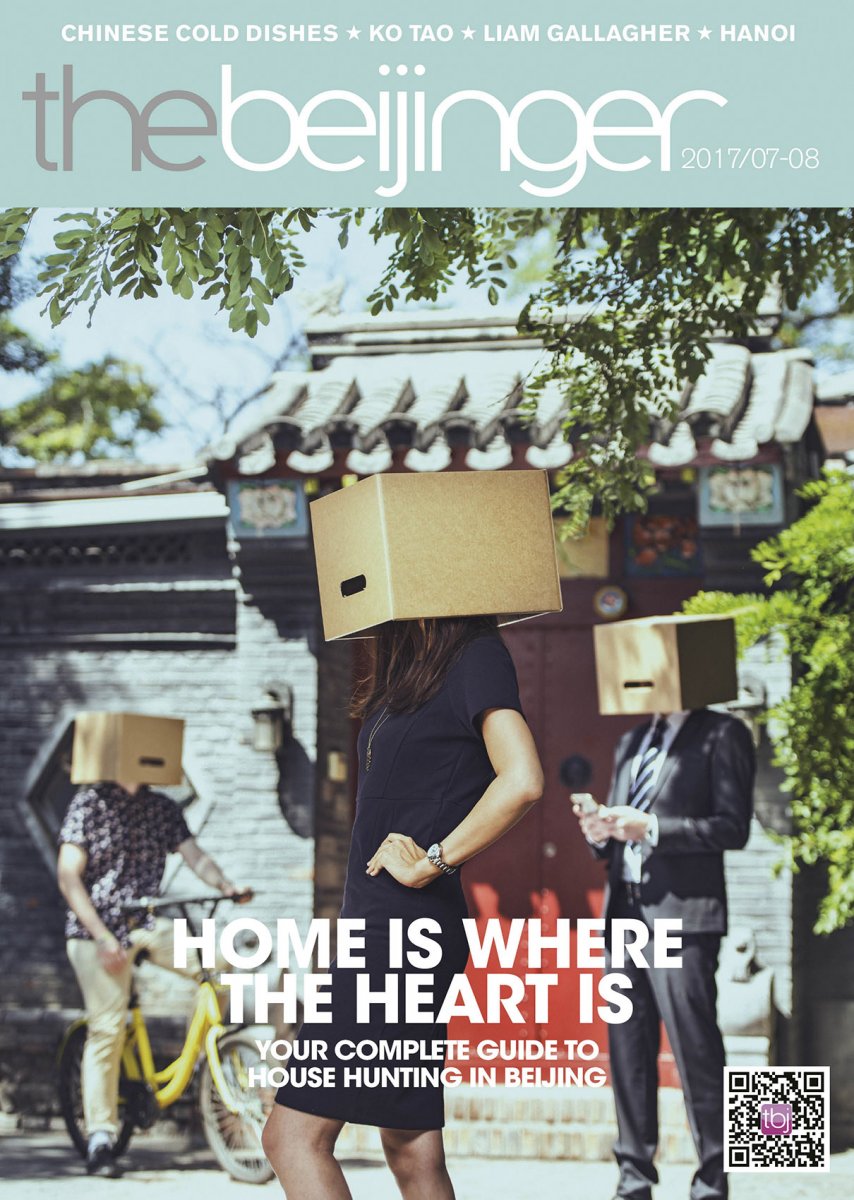 More stories by this author here.
Instagram: @gongbaobeijing
Twitter: @gongbaobeijing
Weibo: @宫保北京
Photos courtesy of Biteapitta

Visit the original source and full text: the Beijinger Blog